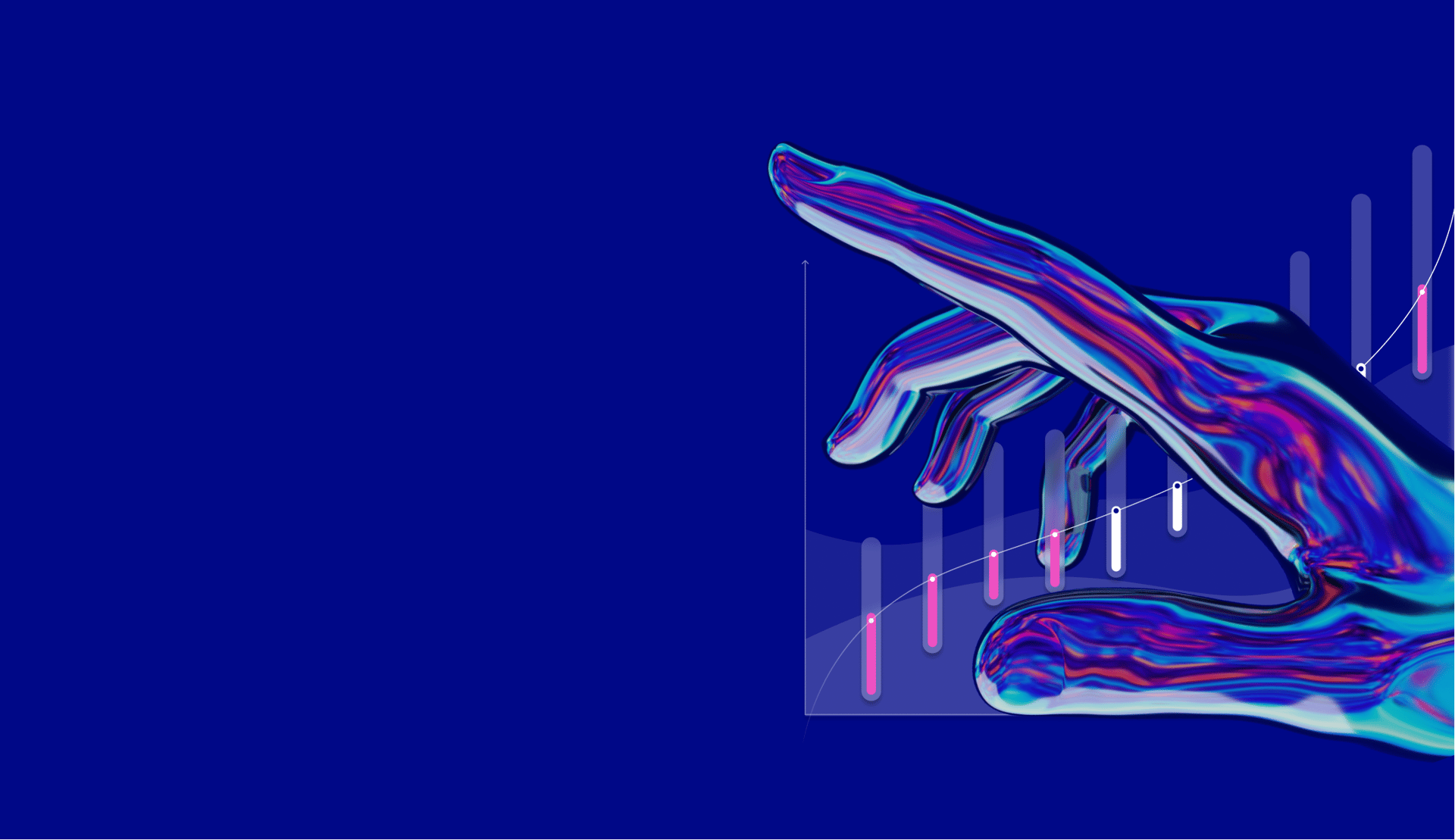 V
IQ helps you move at the
speed of digital
Our fundamental belief and only focus is to help our customers build digital capabilities to be the best in their business; through modern technology stacks with flexible engagement models to deliver superior products at a massive scale at a rapid speed and only with reasonable commercial impact.
We believe that every progressive business in the digital age should look at 4 critical digital pillars which would allow them to build a foundation of sustainable business which is consistent in the transitional world led by technology.

A
nalytics
MEASURE your business the right way
Analytics doesn't just mean a fancy dashboard or cool-sounding ML algorithms. The only way it results in the ROI is by empowering your employees and customers to use your products and services for tangible benefits. For the best adoption of your analytics capabilities, we ensure that we understand your business needs and your customer challenges to build analytics solutions that make sense.
B
ackend
BACKEND would be the HEARTBEAT of your future successful products
Most organizations look at the backend of their technology or digital solutions in a silo, we take a deeper view of the backend from a product engineering standpoint. We start the product engineering of our client's solutions with the backend in focus and work our way up. That's the common denominator in all the popular technology products people like to continuously use regardless of their application.
C
loud
CLOUD would be the ONLY CONSTANT in your business
We fundamentally believe that Cloud is here to stay and keep on being one of the most important technology investments businesses have to consider to stay relevant in their business domains. Ensuring its effective use by making the right development decisions would decide how modern businesses survive in this hyper-digital world.
D
esign
THE PERCEPTION is the reality of your business, DESIGN will DEFINE YOU
Consumers and business users don't just want to use products because it works, they want much more than that, user experience, ease of use, convenience and continuous improvement. We engage frequently with our client ecosystem to ensure that the products are perfected, not just with the current needs of its users, but, also unsaid and unexpected needs.
V
IQ would be happy to
HELP YOU
!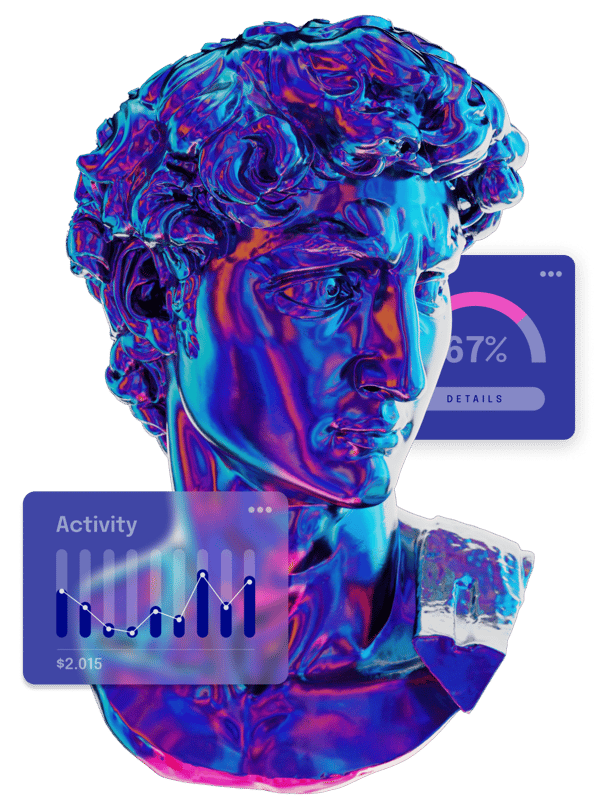 UNDERSTAND
UNDERSTANDING the challenges of your customers and offering the most practical solutions that WORK
S
olutioning
Finding the RIGHT SOLUTION is and should always be the priority in any client engagement. We excel in identifying and resolving CHALLENGES faced by our customer and their end users
Expertise
Focusing on A FEW THINGS always helps to build and leverage the expertise to be the best version of YOU, OUR CUSTOMER!
We closely integrate with our customer's team, and most of the client's stakeholders feel as if we are part of their teams. This adds a lot of responsibility and also gives us a massive advantage in prioritizing our customer's challenges as if it's our professional mission.
Transformation of Processes
We are currently engaged with several large and upcoming Fintech and Internet businesses where our ABCD engagement model & USE framework adding significant value creation
One of the largest BFSIs in the subcontinent
We are helping build a large enterprise data lake on Azure Cloud while the client is trying in integrating multi-billion dollar businesses. The client currently manages more than 30 Billion Dollars in Assets Under its Management(AUM)
Changing the lives of millions
We are helping one of our VC-funded clients to change the lives of millions of its customers while partnering with them for Analytics, Cloud, Data Engineering, Business Intelligence & Product Engineering initiatives
YC Company
We are currently engaged with a YC-funded company that is revolutionising the way more than billion people would consume their much-required insurance needs
B2B Star
We are currently engaged and working with one of the most sought-after B2B businesses funded by some of the most well-known VC, and PE investors in ASIA to build its MVP, talent strategy, product engineering etc.
V
IQ would be happy to
HELP YOU
!
Don't just take our word for it, we are happy to put you in touch with our customer references who have leveraged our services to create real business impact
CEO's
CEOs and their offices use our services to augment our expertise to help them to validate their(team's) Tech strategy while helping them with our strategic understanding of where the industry navigating itself
CFO's
Determining the financial impact of Tech and IT and identifying various business trends from the standpoint of P&L, cash flow, tax compliance etc. CFO's office is one of the most underestimated and often very important functions which could leverage various technologies to modernize the business to give them strategic depth
Sales Leadership
We work with several sales leaders within our client's organization to leverage technologies such as Cloud, CRM, Data Discovery Tools etc.. to build and automate various sales dashboards, predicting and forecasting capabilities to give accurate guidance to its business leaders about the expected topline trajectory
CTO's
We help the CTO's office explore various tech stacks without worrying about the outcomes and help them rapid PMF-Product Market Fits. We also often help them identify various SMEs from the industry who could help build the next best products and technologies
Data & Analytics Leadership
We work with various client stakeholders with CXO titles such as Head of Analytics, Head Data Science, Head of BI, Head of Machine Learning, Head of Decision Science, and Head of Data Engineering etc. to create requisite lowest hanging fruit impact for their respective functions
Marketing/Operations Leadership
Working with marketing & operational stakeholders to help them understand ways in which its marketing initiatives impact business growth and helping them use technology to optimize spending to reduce the cost of customer acquisition,customer retention, cost of deliverying services, optimization of support related cost by building tools around important metrics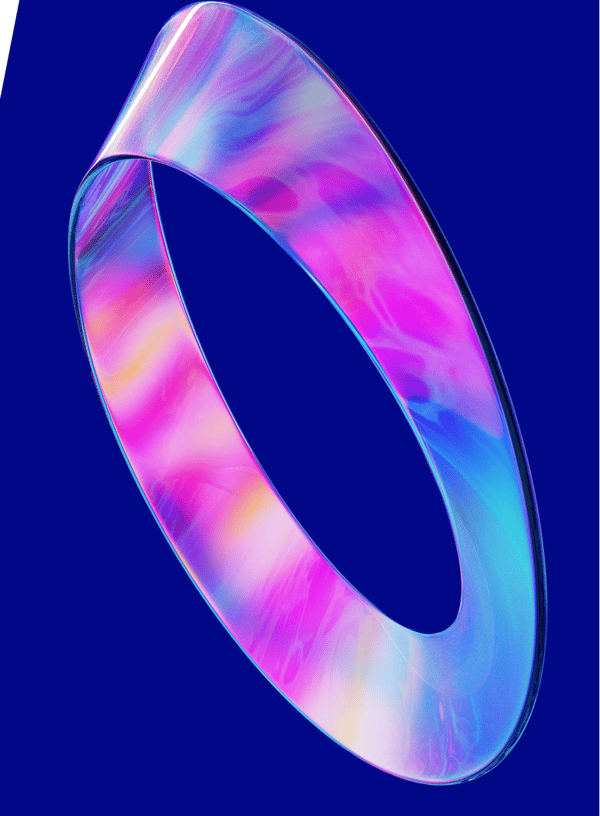 Whether you have a request, a query, or want to work with us, use the form below to get in touch with our team.